Call us today at (859) 294-9393 to learn more about the various discounts and financing options we're offering!
Lexington's Trusted Source for Replacement Windows & Doors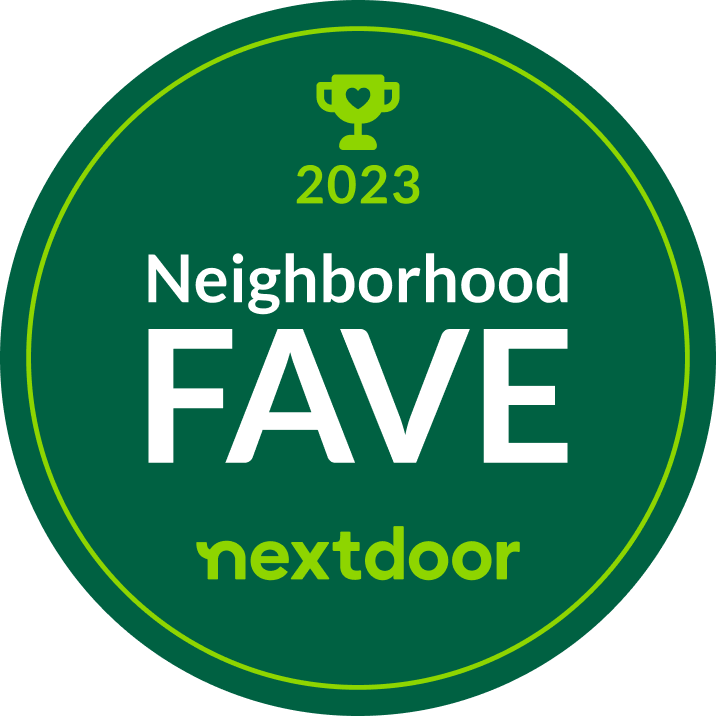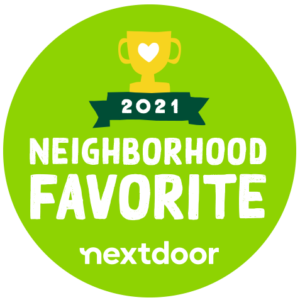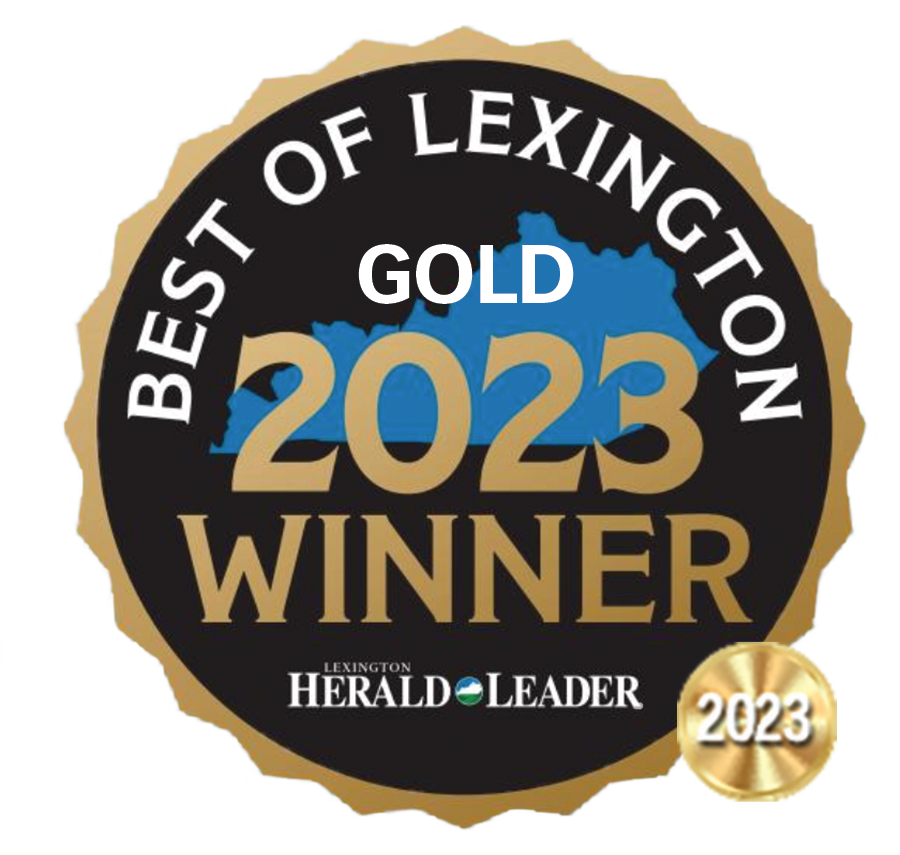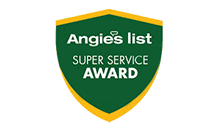 We're a local, family-owned business with years of experience in the home improvement industry. We specialize in windows, doors, siding and gutters. Browse our website to learn more or come visit our full showroom, located at 377 E New Circle Road.
Up to $500 tax credits on replacement windows & doors. See store for details.
Need New Doors or Windows for Your Home in Lexington, Kentucky and Surrounding Areas?
You've come to the right place. We are local window and door specialists with a passion for residential remodeling. We offer a comprehensive start-to-finish solution, where you'll get energy-efficient, custom-designed, replacement windows and doors professionally installed for you. Request an in-home consultation to see how we can beautify your home with new windows or patio and entryway doors.
We realize that choosing a window replacement company can be challenging. There are so many options! With Gilkey Windows & Exterior Solutions, locally owned by Jon & Leigh Ann Dugan, you can rest assured you are getting top-quality, affordable pricing and superior service. Our vinyl and fiberglass windows and doors are expertly crafted with energy efficiency, style and safety in mind. Read on 
what to expect
 and watch the videos below to learn more:
"For over a hundred years Infinity from Marvin has been building the world's highest quality windows. Recently, we became aware that the marketplace wanted and needed the same level of quality and performance in a replacement window, and that's where Infinity comes in. Infinity is a replacement window built on the Infinity from Marvin's heritage of quality and innovation . Our family decided to make the entire Infinity product line out of our patented Ultrex fiberglass material. We designed the windows and doors with all the beauty of a traditional wood window with the added benefit of low maintenance. We also decided to partner with local, family-owned window replacement experts to provide homeowners with a simple, hassle-free window replacement experience."
"The slogan with Infinity is "Built for Life," and after thirty-six years of experience in the window industry, I believe the product is going to last forever. There's nothing that can deteriorate a fiberglass frame. It's not going to sag, it's not going to bow, it's not going to crack, it's not going to peel. This window is phenomenal. This window has gone beyond the boundaries of any product line that's out there. Once you buy from us, we will service and stand behind the product forever. It is a one-stop shop. From the moment of the presentation to the very end of the installation, we're representing Infinity from Marvin and we're representing the family. You get durability, longevity, and consistency. Each and every time, that window is going to open and close the way it should."
"One of the things that the sales guy did with us was help us choose what kind of windows were going to be in the space. What we ended up with was what we really wanted anyway. We were looking for something that was going to preserve the integrity and add value. I think that is something that some people forget. You're making the investment with the money, but what do you get out of it? And this is a fabulous investment in your home. You kind of get the best of both worlds where you have a local representative backed by a national firm where there's a reputation and a sense of guarantee. We couldn't have asked for more. Everyone from the whole process through was very, very concerned to make sure that we were happy with what we were getting. I've talked with a lot of people about the windows; I think they were probably one of the best improvements we made so far in the house."
"We have a family atmosphere here at Gilkey, and that whole theme permeates through the whole company. I love what I do. I love the product. I love the people. We're like one big family. You need help with something? They're there, on work or off work hours. They treat the employees like family and they treat my customers like family. Mike Gilkey's passion, it flows through the veins of the company. We all want to strive to be the best we can, from the sales guys to the installers; it really makes everybody step up their game. When you put the Gilkey window side by side with a competitor's window, there is an obvious difference. Mike Gilkey is always striving to look for the best components to put into his window."
"I wanted you to hear from  my employees because they are the face and heart of Gilkey windows. Our employees are family and so are our customers. If your home needs new windows, become part of the Gilkey family."
"Mike Gilkey is always striving to look for the best components to put into his window. He has literally put together a world class product. Gilkey is known for quality. We have the best frame technology and the best glass technology. It is top of the line from start to finish, from sales all the way to service. We're the marketer, manufacturer and installer of these windows, so that means a lot. We want you to shop everyone else first and then look at our products. You will see a difference. The more you look, the better we will look."
"I wanted you to hear from my employees because they are the face and heart of Gilkey windows. Our employees are family and so are our customers. If your home needs new windows, become part of the Gilkey family."
In-Home Consultation
Our expert design team will meet with you in your home to discuss your vision, including your design and functionality needs and desires. You'll be able to choose from our full-range of exterior products that can be incorporated into your home's exterior upgrade. These products include energy-efficient, custom-designed replacement windows, doors, siding and gutters.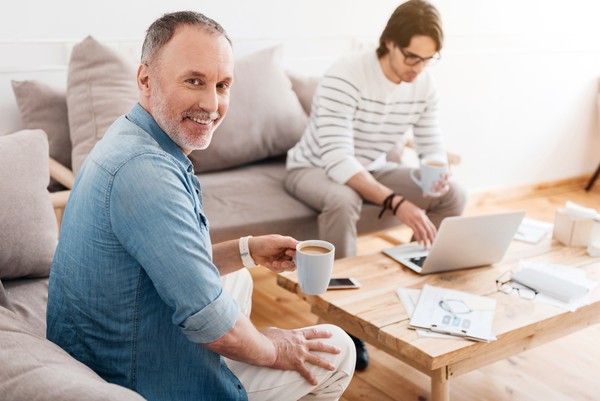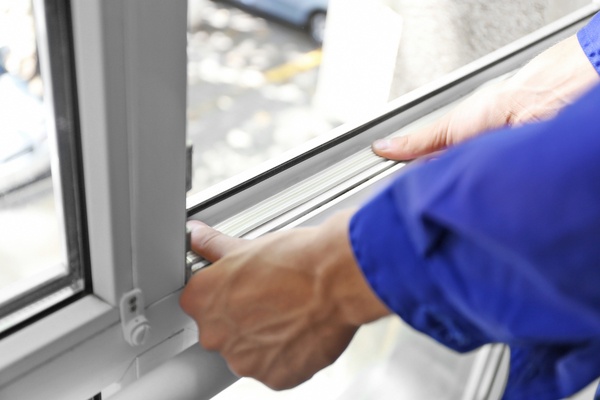 Craftsmanship
Each vinyl or fiberglass window is custom built, one at a time, with a combination of technology and craftsmanship. Hands-on personal care adds quality to every detail. No technology in the world can take the place of personal attention to detail. For those processes that require extra care, we take the time to do it right. Whenever necessary, assembly operations are performed by hand, assuring you quality throughout every inch of your new windows.
Questions About Our Products & Services?
Email us today, and we'll get right back to you!