What to Expect
When you choose Gilkey Windows & Exterior Solutions for your exterior remodeling needs, you become part of our family. Every member of our team will bring their passion for providing excellent products, services and support to your project. Updating your windows, doors, gutters and siding can be a big decision, but with our company you will find the best products, designed for style, safety, energy efficiency and long-lasting value.
In Home Design Consultation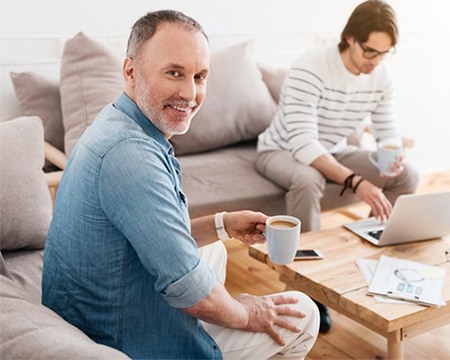 Our expert design team will meet with you in your home to discuss your vision, including your design and functionality needs and desires .
You will be able to choose from our full-range of exterior products that can be incorporated into your home's exterior upgrade. These products include energy-efficient and custom-designed replacement windows, doors, siding and gutters.
When the plan is established, our experienced team will take measurements for the planned exterior home improvement.
We complete the project planning process by providing you with a no-obligation quote that provides a detailed, estimated cost for your remodeling project.
Production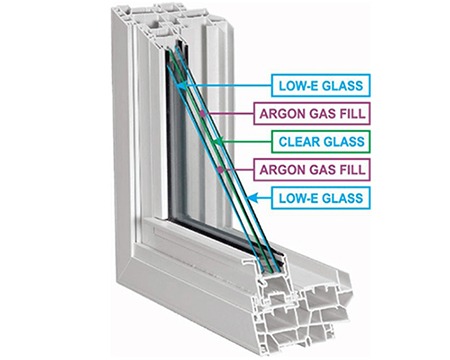 Gilkey windows and doors are built one at a time in our own 50,000 sq. ft. factory with a superior combination of craftsmanship and technology. Gilkey produces its windows using the most modern window manufacturing equipment available. This allows us to meet precise specifications and control quality, as well as consistently meet our delivery commitments.
Hands-on personal care is important to us, and we make sure to pay attention to every detail. Whenever necessary, assembly operations are performed by hand, assuring the highest standard of quality. Every piece of glass is precision cut, washed and sealed to achieve outstanding thermal performance and longevity. Gilkey frames feature our innovative 23-chamber honeycomb design for incredible strength to withstand the stress of pressure from changing seasons. Corners are fusion welded over an area of 2.5 sq. inches to create an extraordinary bond that won't leak or separate.
Installation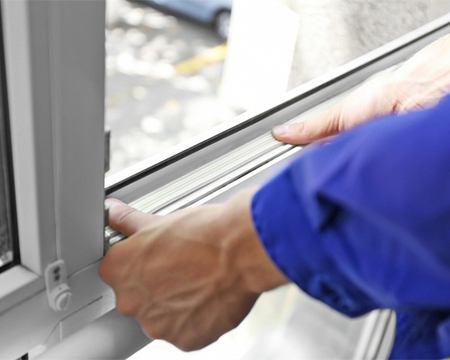 Gilkey has the best options for installation in the replacement window industry. All of our windows are installed by Gilkey factory trained professionals. We never use third party installers.
Our uniquely designed window frames give us a clear installation advantage over most other replacement windows. We can remove the frame from your original window while preserving the original wood trim work. Our frames are strong enough to stand alone in the rough opening of the wall. The result is a beautiful looking finished installation, inside and out. Another great advantage to our installation process is that you won't lose any daylight or any part of the view due to fitting a smaller window within an older window frame. So you'll get full replacement without having to fix trim, drywall or wallpaper. Each window typically takes 30 to 45 minutes to install, and most jobs can be completed in one to two days.
Customer Satisfaction and Warranty
Questions About Our Design Consultation?
Email us today, and we'll get right back to you!