Window Replacement near Lexington, KY
Your home withstands a lot: winds, storms, sun, and seasons. At Gilkey Windows and Exterior Solutions, we know that home exteriors are more than just curb appeal; they're your home's first defense. We take pride in our windows, gutters, siding, and doors, aiming to provide our customers with only the best exterior solutions.
Windows
Every Gilkey window is locally made with superior attention to detail. Our replacement vinyl windows can endure the test of time, thanks to their fusion welded corners and special honeycomb construction. We also provide Infinity from Marvin Fiberglass Windows, which are more energy-efficient and long-lasting than vinyl for window that won't leak, crack, or warp.
These windows feature durable construction that deadens sound makes our windows able to withstand even the most volatile of Lexington weather changes. To separate us from the rest, all our windows exceed Energy Star standards, and depending on the size of the job, can be installed within hours.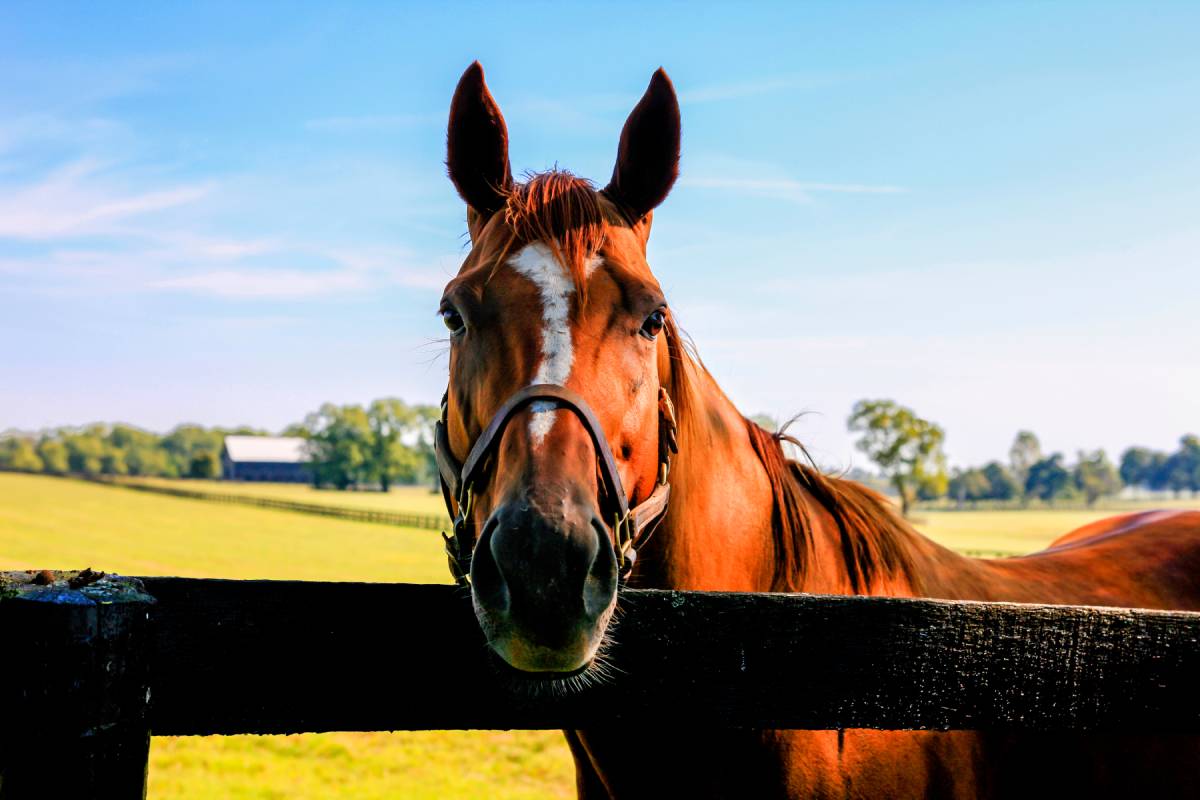 Gutters
Peeling paint? Standing water? Sagging or cracked gutters? It might be time for a gutter replacement. Old or ill-maintained gutters can damage your home's exterior with water marks, mold, and soil erosion. Gilkey offers a clog-free gutter replacement with the Exterior Solutions Gutter System, which is designed with a crown molding look for pristine home exteriors.
Siding
Investing in siding replacement is investing in your home's structural integrity. Our vinyl siding is more cost-effective than natural wood or fiber cement and makes your home stronger with our Super Polymer Formulation. Additionally, vinyl soffit is long-lasting with little maintenance: pressure wash once a year to boost your home's resale value for decades.
Doors
Doors that don't close completely let in sound, cold air, and all kinds of unpleasant, unwanted visitors. Replace warped, rotting, and broken doors with one of our three door replacement options, including Gilkey Sliding Doors, Infinity from Marvin, and ProVia® Entry Doors. Gilkey Sliding Doors are specially made with Patented Dual Tandem Nylon Wheels and Raised Rail to protect them from pesky obstacles that impede on smooth, quiet operation. Infinity from Marvin replacement doors can slide, swing, or fold, and are customizable with four different finishes based on what climate your home experiences. ProVia® Entry Doors are high-end fiberglass and steel professional-class entry doors with realistic wood grain and reinforced locks and hinges for a door with both visual and structural appeal.
Our Reviews
Bob W.
Gilkey was our choice to replace 10 windows in our home. Their reputation for service, quality, and price is what guided our decision to go with them, and they lived up to everything we expected and more. Their crew was always on time, were very respectful and cleaned up after themselves. The biggest thing for us was service. There needed to be a couple of adjustments made after the installation and Jon, the owner, took care of everything with a smile on his face. There is no doubt who we will go to for windows and doors in the future! Very highly recommended!
Jonathan H.
Gilkey Window of Central KY truly is a great choice for anyone who is in need of window replacements, new exterior doors, siding, blinds, or gutters! The workers are great and work hard to make sure you get the service you deserve! They provide products with great quality and built to last! You can't beat the service and honesty you will receive with Gilkey Window! A++ company! Highly recommended!
Kristan R.
Best pricing of all the quotes we received AND the quickest to respond, which said a lot. They are a husband and wife duo, which I liked. I couldn't have been more pleased with the process, from start to finish.
Lexington, KY
The horse capital of the world, Lexington is the quintessential Kentucky city, offering the best of Southern hospitality but with a punchy, urban feel. Equine-enthusiasts surely shouldn't miss the Kentucky Horse Park. Part working horse farm, part international equestrian competition grounds, and part educational theme park, the Kentucky Horse Park is a state treasure. The park has guided horseback and pony rides, a Hall of Champions that stables past champions, and multiple museums dedicated to different horse breeds.  For those that love to look good and win big, visitors and natives alike can spend the day at Keeneland Racecourse and experience the energy of horse-racing.
The downtown Distillery District is home to the revitalized James E. Pepper Distillery and other up-and-coming restaurants and breweries like Crank & Boom Ice Cream Lounge and Ethereal Brewing. Nearby Greyline Station offers a unique shopping and eating experience. Once an abandoned bus station, Greyline Station is now host to quirky pop-up shops and restaurants.
As the urban center of the state, Lexington is truly a Kentucky jewel, and we are proud to serve the community of the Bluegrass.
Contact Us
We care for your home like it's our own. Our customers have been confident in our quick and quality service for over 20 years. Gilkey products come with a Factory Direct Lifetime Warranty and our personal attention to detail. Call or contact us today for outstanding service for your home exteriors. We make homes stronger across Central Kentucky, including Lexington, KY and its surrounding communities.
Questions About Our Products?
Email us today, and we'll get right back to you!