Gutters – Clog-free Gutters Near Lexington, KY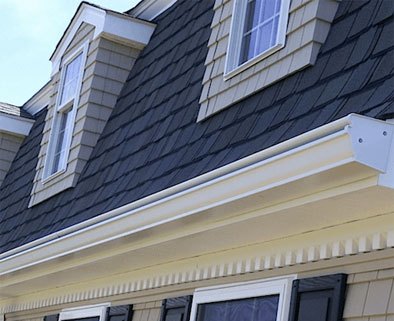 Need replacement gutters for your home in Lexington? The Exterior Solutions Gutter System offers a variety of benefits for your home from a clog free system to a crown molding look. With this system, there's no more climbing up on an unstable ladder and trying to get all of the debris out of your gutters. Our system keeps your gutters from becoming clogged in the first place!
Why Choose The Exterior Solutions Gutter System?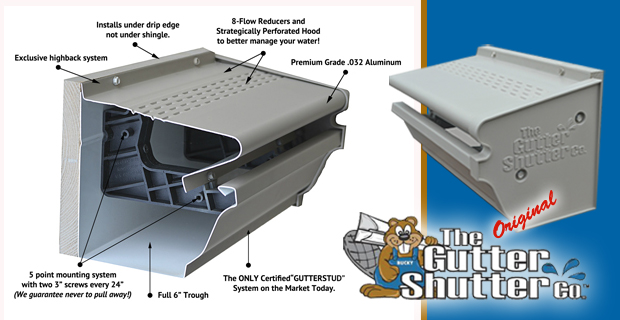 Before the Exterior Solutions Gutter system, the only remedies available to homeowners within the market were found in either "under the shingle" hooded solutions or screens that not only fail to protect the gutters from debris, but often conflicted with standard roof systems and warranties. With the Exterior Solutions Gutter System however, homeowners can expect the following:
– A clog free system guaranteed to never pull away from the home for the lifetime of the structure
– An elimination of the need to climb a dangerous ladder to clean out clogged gutters
– A water-tight seal from the roofline down using the patented "high-back" gutter trough
– An elimination of clogged downspouts and associated underground plumbing issues
– A beautiful addition to the homeowner's home that adds curb appeal and value to the property with
– A Crown Molding look and feel
To learn more about how you can get clog-free gutters, contact the experts at Gilkey Windows and Exterior Solutions today! We are conveniently located in Lexington, KY and proudly serve all of Central Kentucky. We also offer vinyl siding, replacement windows, and new doors.
Replace your gutters today!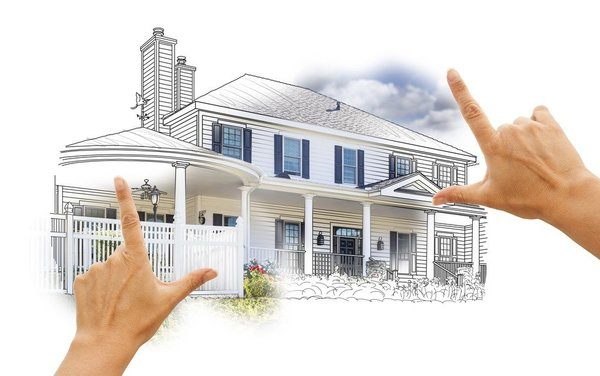 Project Planning
When the exterior of your home is in need of a facelift, the project planning team at Gilkey Windows and Exterior Solutions can help! Our knowledgeable team has years of experience project planning and will work with you to create the right home improvement project plan for you.
Questions About Our Gutters Services?
Email us today, and we'll get right back to you!