Doors – Exterior & Sliding Doors Near Lexington, KY
Looking for replacement doors for your home? We offer entry doors and patio doors that enhance the curb appeal of your home and are built to last. Browse our selection below: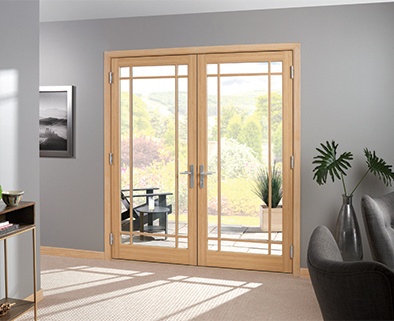 Infinity by Marvin
As market leaders in energy efficient windows and doors, Infinity by Marvin Family of Brands offers countless products for your sustainable building project. Through many sustainable building practices, including Passive Building, LEED® (Leadership in Energy and Environmental Design) Certification and Net Zero building, we will work with you to ensure your home or building minimizes its environmental impact.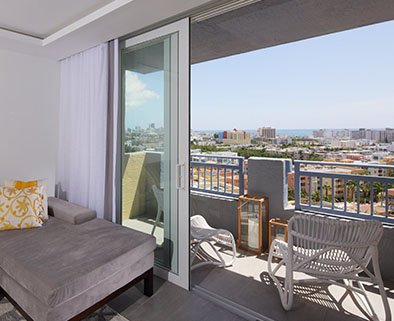 Gilkey Sliding Doors
Gilkey Sliding Doors will enrich your home! We proudly carry Gilkey sliding glass doors. Manufactured locally, the Gilkey door systems offer multiple color combinations, smooth and quiet operation, multichamber frames, multi point locking systems, internal blinds as well as many other options!
Replacing Exterior Doors in Lexington, KY
Replacing exterior doors will increase your home's value and give your home the curb appeal that will welcome you and your guests. There are many things you can do to add interest to your home when you replace your exterior doors. Here are a few things to consider:
Create a Focal Point
The front door makes an excellent focal point for the home. You will add value to your home by increasing the curb appeal with your entry door. You can choose a single or double door entry. You can also add sidelights and transom windows to create a door that matches your home's architectural style or adds volume to your doorway. Replacing your exterior doors with the right door style will add interest to your home and create an inviting look.
Door Materials Make a Difference
Doors come in a variety of styles and designs. We sell doors manufactured by industry leaders like: Gilkey, Provia and Infinity by Marvin. Our doors come in the following three materials:
Steel – Many people choose a steel door. It offers the most strength and durability. Steel doors come with glass inserts and other decorative designs. Best of all they only require a small amount of upkeep and maintenance.
Fiberglass – Fiberglass doors come in a multitude of styles, some mimicking real wood. You will find fiberglass doors with or without windows and a variety of other designs. Fiberglass can withstand harsh sunlight and extreme temperatures. You will find fiberglass doors also require minimal maintenance.
Glass Inserts – Glass you select for your door come in a variety of options. You can choose glass for high-energy efficiency, safety features like impact-resistant glass, colored and textured glass for a unique look, and glass inserts with internal blinds.
Gilkey Windows & Exterior Solutions will be happy to help you select the perfect door option for your doorway. We have many decorative doors to provide beauty, security and an excellent curb appeal for your home. We have pre-hung doors and door slabs depending on what you need. You will love the doors we have to offer. If you are replacing exterior doors, contact Gilkey Windows & Exterior Solutions and we will be happy to help you with quality doors in a variety of styles and options. Call us today to get started!
Questions About Our Door Services?
Email us today, and we'll get right back to you!