Home Siding in Lexington, KY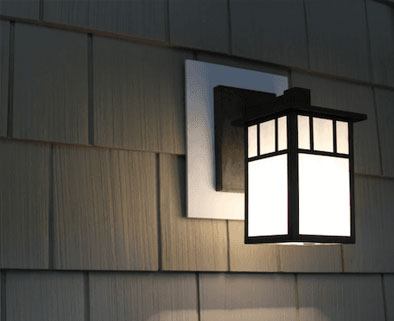 A home is one of the biggest investments you will ever make. Therefore, you should surround it in siding that is both beautiful and protective. Gilkey Windows & Exterior Solutions provides sturdy home siding that comes in a variety of colors and styles. We have a look for everyone, whether your style is traditional, rustic or modern.
The Benefit of Vinyl Siding
Vinyl siding offers superior durability and strength. In addition, protecting your home with vinyl siding allows you to choose the look and feel of your home. Choose a traditional color or one that pops! You'll be amazed at how much it transforms the ambiance of your home.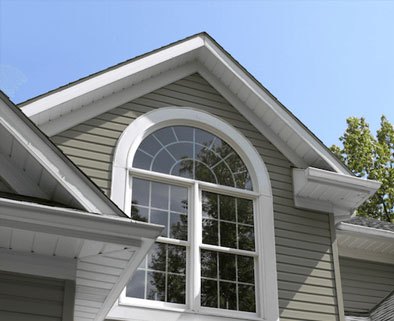 For homeowners contemplating replacement of their home siding or a new home construction, material choice is a critical decision that can impact how one feels about their house for years to come.
The most popular home siding material is vinyl siding, which was first introduced in the 1960s and has evolved into a superior exterior cladding material over aluminum siding and other products, with many color choices and styles that can fit the aesthetic of any home.
All of our siding is created with our Super Polymer Formulation, making it incredibly strong. With 10 specific brands of vinyl siding to choose from, budget and beauty go hand-in-hand.
To learn more about the different siding options we have to offer, contact the friendly experts at Gilkey Windows and Exterior Solutions today! We are conveniently located in Lexington, KY and proudly serve all of Central Kentucky. We also offer new doors, replacement windows, and clog-free gutter systems to make your home maintenance that much easier.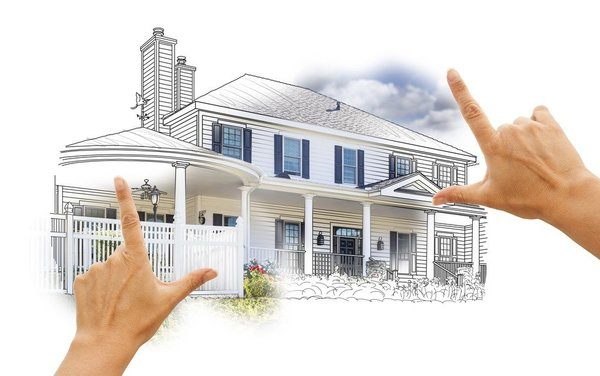 Project Planning
When the exterior of your home is in need of a facelift, the project planning team at Gilkey Windows and Exterior Solutions can help! Our knowledgeable team has years of experience project planning and will work with you to create the right home improvement project plan for you.
Questions About Our Home Siding Services?
Email us today, and we'll get right back to you!